If you could know when and how you will die, would you want to?
Bart
"Marty is truly a man on a mission. He thinks like some of my heroes: Alexander Hamilton and Doc Holliday. They lived knowing that each day could be their last. Marty's story incites me to squeeze the life out of every day. To not take tomorrow for granted. But it's not about what you can take for yourself - it's what you can do to make others successful. What's not to love about that philosophy? Smart brokers and conference planners would do well to consider Marty for their speaker."
Carmenza
"Marty's message has always been very clear and sequential. He knows what he wants to bring across and brings it with gentleness and compassion, yet with purpose. He cares deeply for those he is speaking to, and I was challenged to pay attention to what he presented."
Wendy
"Words fail me! Marty has an amazing ability to connect with all people. I think it is his ability to share himself. He gets in touch with raw emotion, but instead of turning people away he draws people in to share."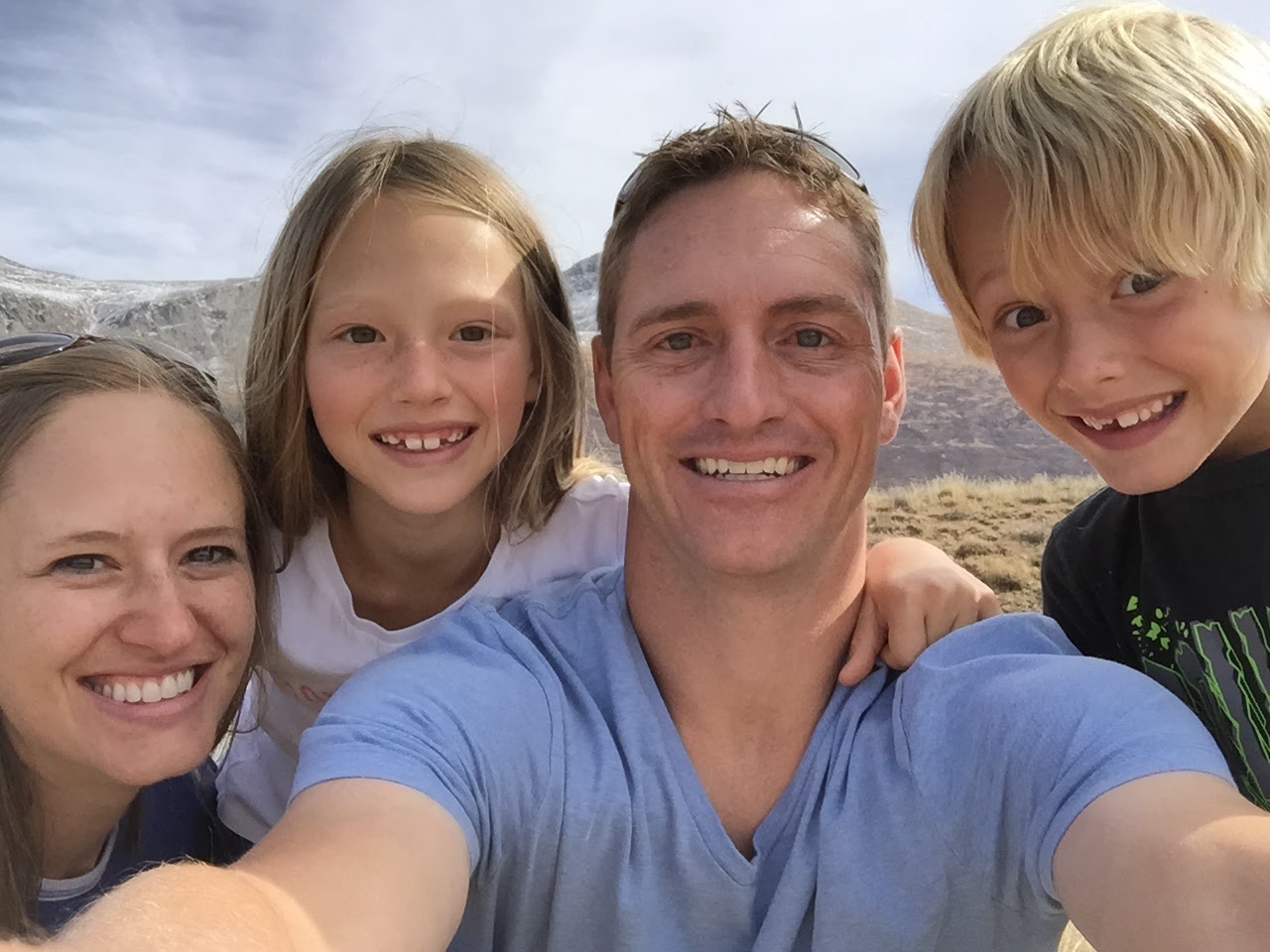 "Teach us to realize the brevity of life, so that we may grow in wisdom."
Don't just have an event; change lives.
Tired of speeches that inspire today but are forgotten tomorrow? Exchange impressive monologues for deep, meaningful conversations that will improve employee engagement, retention, and profit. Give yourself and your employees permission to design a life they love!
Marty Reiswig connects with audiences through honest personal stories, and then challenges listeners toward introspection and action. He is an experienced public speaker, inspiring and training professionals and business owners in principles and practices of life, leadership, and clarity. Marty is an entrepreneur and an award-winning realtor in Denver, Colorado. His personal story has appeared in national media such as the New York Times, Newsweek, CBS, Denver's 9 News, and in a documentary on Netflix.
Searching for your next event's keynote speaker? Contact Marty today before the schedule fills up!